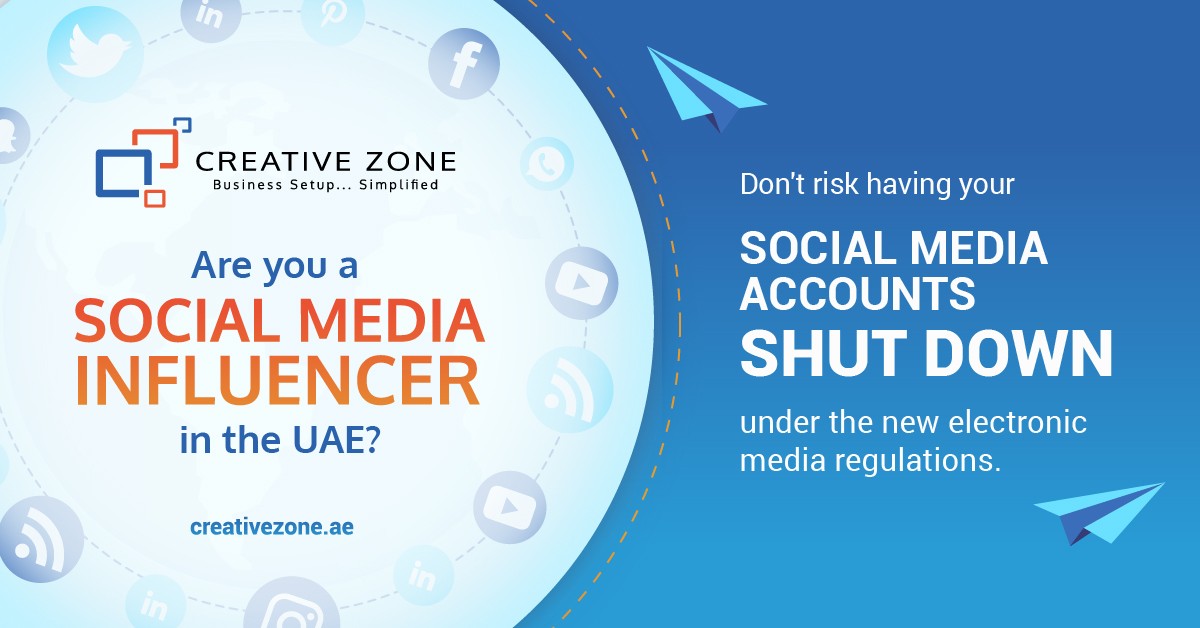 April 25, 2018
Things you need to know about Social Media Influencer License in the UAE
The National Media Council (NMC) in the UAE recently announced the new rule for all electronic media. This includes Social Media Influencers who are paid to promote brands and businesses. Social Media Influencers will now need to secure a media license from the NMC and this license will be similar to those acquired by magazines and newspaper publishers.
NMC director general Mansour Ibrahim Al Mansouri explained: "The new regulations are part of the Council's plan to promote and develop an advanced legislative and regulatory environment for the UAE media sector." Anyone involved in electronic media commercial activities will need to register and have a licence before the end of June. Penalties for failing to do so include fines up to AED 5,000, verbal or official warning, and/or closure of the website or account, the same report reads, according to The National.
Those companies who sell media content online can operate and open a branch office in the UAE.
Update as of May 2018:
The National Media Council requirements for a license are:
1. Trade license with Establishment Card - business activity should be media related.
2. Owner's passport / Residence Visa / Emirates ID copy
3. Application Form
4. Telecommunications Regulatory Authority (TRA) NOC for website / social media accounts.
Note: Each account (Facebook, Instagram Twitter) should be applied separately.
If you are a paid blogger or a social media influencer, we can assist you with the National Media Council permit and all of your required licensing needs. We help our clients at every stage along the way to grow your business. From visas, tax advise, and business support services, CREATIVE ZONE offer end to end service.
One of our clients, award-winning Social Media Influencer Rosemin Ratanshi, has over 88,000 followers on Instagram. She left the licensing headache with the experts, and is continually able to focus and grow her business.
Talk to one of our Business Setup Advisors today for an obligation free consultation.
Call +971 4 567 7333 or live chat with us.