CREATIVE ZONE CONNECTS YOUR COMPANY TO OUR CUSTOMERS
CREATIVE ZONE brings together like-minded SME entrepreneurs through our interactive networking events at prime locations around Dubai.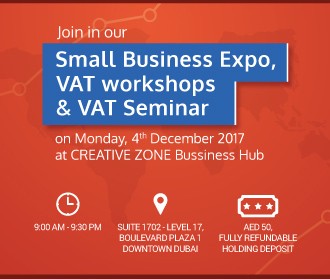 ---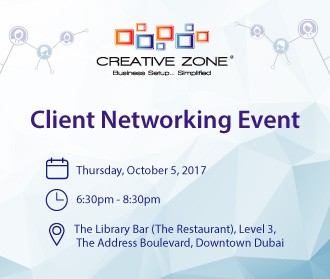 Client Networking Event
Reintroducing our very popular client networking cocktail reception. Enjoy the company of like minded people,in the sophisticated ambience of the new Address Boulevard Hotel. CREATIVE ZONE will provide two complimentary beverages and cocktail food. We have also negotiated happy hour rates for those who wish to continue following our event.
---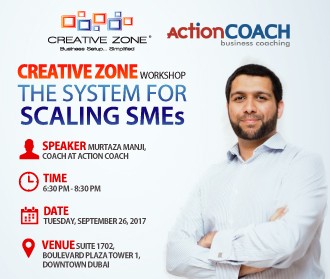 The System for Scaling SMEs
Many entrepreneurs start their ventures with grand visions in mind: doubling or tripling in size, multiple branches, huge successes. What they often don't realize until very late is that starting a business is hard, but keeping it going - and growing - can be a much more daunting task. This workshop is designed for people who have a business, want it to grow, and want to enjoy more money, more time and more life.
---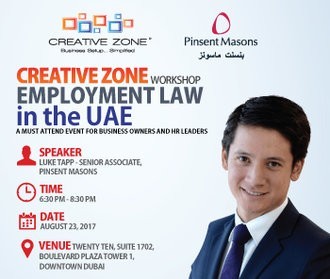 Employment Law in the UAE
We are delighted to invite you to a training session which will be hosted by Luke Tapp, who leads the Pinsent Masons Middle East employment practice. Luke is based at the firm's Dubai office and his team advises local and international clients on all aspects of their employment law requirements. This session will contain essential information for all managers who have responsibility for employing people or advising on HR, including owners of SMEs, HR professionals and senior business managers.
---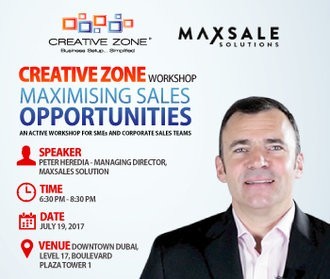 Maximising Sales Opportunities - An active workshop for SME's and corporate sales teams
Peter Heredia is the Managing Director of Max Sale Solutions. Max Sale Solutions is a successful consultancy firm helping companies globally, cut through the issues that are limiting increased sales. Unlike traditional sales training companies, they know that it is as important to increase the efficiency of a sales team by managing activity as well as improving their sales skills. Peter will share his extensive experience and insights gleaned from the hundreds of projects he has managed the world over - from SMEs to international corporations.
---