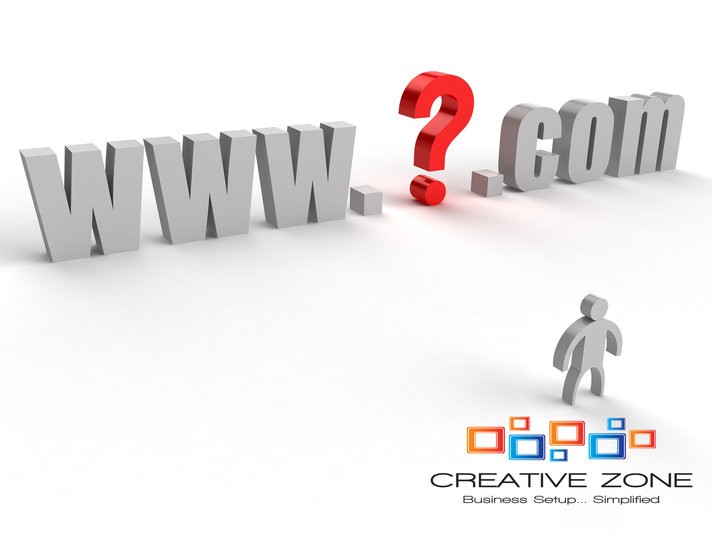 July 13, 2015
The same question has been asked for years and is still asked today: "What's in a name?"
Back in school and university, in the days of team projects and entrepreneurship mock ventures, the first question would always be the same: What would our group/company name be?
Deciding on an answer was usually somewhat difficult as group members often had conflicting ideas. Finally, the name was decided upon, perhaps by popular vote or an unruly dictator. Either way, the choice was based on opinion as well as emotion. However, class projects and hypothetical businesses do not force you to examine all the legalities of naming.
Naming a real world business should be based on much more than a vote and a promise. Here are 3 things to bear in mind when starting your business and naming it:
1. Figure out if a company name is in use:
Before printing our business cards, be confident that the name you are considering for a company has not already been registered by another entity. The best way to do this is by looking through a local register or checking the relevant government offices. Some places offer preliminary database searches that allows for inquiries to be made online.
2. Check if a preferred domain name is available:
Having a website these days is essential for a company's growth. Website names are just like company name and are a vital piece of intellectual property. Run a search to see if your preferred domain name is available. Website and domain services such as GoDaddy sell domain names. Be prepared for competition on certain handles as you may not end up with a domain ending in .com - Would you be prepared to settle for a domain name ending in .ae or .org etc?
Would you also consider adding words to your domain name if your preferred moniker has already been claimed? For example, if lightblue.com were not available, would you adopt lightbluebranding.com? However, you should bear in mind that doing this can make it harder for users to remember.
3. Social media handles:
These days, having an active social media presence is vital. Consider which social media platforms are best suited for your business and do an initial search to see if your chosen social media handle is available.
For example, search on Twitter to see if @lightblue is available. If not, would you consider adding characters such as @lightblue1? You should ask yourself what you are and are not willing to accept.
You should also decide on how active you intend to be on social media and on which platforms. If a specific social media handle was not available, would you consider brainstorming another company name altogether?
Take your own first small step and contact the business setup specialist team at CREATIVE ZONE for more information on how to set up a business: +971 4 567 7333 or email us on setup@creativezone.ae
CREATIVE ZONE is a team of company formation specialists who are a respected leader in the UAE business setup industry. Having successfully setup over 5,000 companies since their inception in 2010, CREATIVE ZONE understands and appreciates the challenges and concerns people are faced with when trying to incorporate a new company in a foreign country. CREATIVE ZONE not only specialize in the handling and processing of all company documentation (everything from trade licenses to residency visas) but they also provide a business support platform of the highest caliber to their clients, helping them start their businesses off on the right foot. CREATIVE ZONE's expertise lies in the establishment of Free Zone, Dubai LLC & Offshore companies which in turn, allows entrepreneurs and start-up companies to focus on what's most important; starting their business and making it a success!