CREATIVE ZONE CONNECTS YOUR COMPANY TO OUR CUSTOMERS
CREATIVE ZONE brings together like-minded SME entrepreneurs through our interactive networking events at prime locations around Dubai.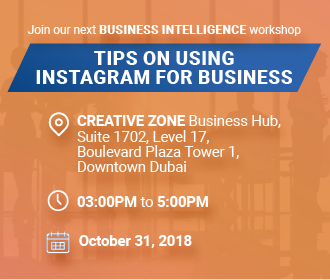 ---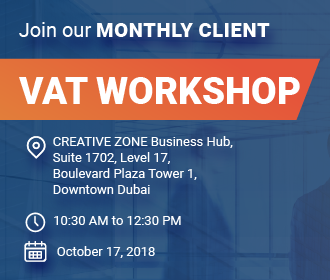 Monthly VAT Workshop
Join our monthly VAT workshop to access the knowledge you need to ensure your business is compliant. Find out the latest updates on managing VAT, safeguard your business from possible penalties and build stronger financial record management to help your business grow.
---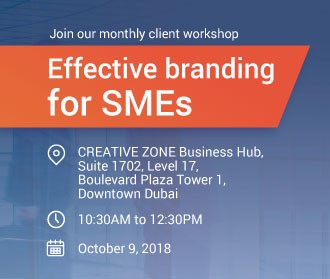 Effective Branding for SMEs
Does branding scare you?
What do the mission, vision, personality, and tone of voice have to do with my marketing strategy? Be it your marketing strategy or marketing campaign, what's inevitable is that you need branding to move you forward. Join us to learn more about how to create a distinct brand identity and messaging platform to stay memorable for the consumer. All through case studies and real-life examples. In a simple way.
---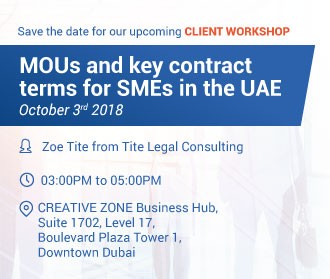 MOUs and key contract terms for SMEs in the UAE
Join our next workshop on MOUs and key contract terms for SMEs in the UAE. This workshop will take you through the main features of a Memorandum of Understanding and why you might need one. It will also cover key legal contract terms you should be aware of.
---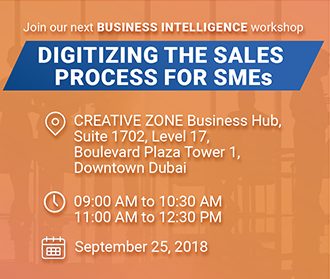 Digitizing your sales process for SMEs | CREATIVE ZONE
Join our next Business Intelligence Workshop focusing on Drive your sales performance to the next level. The workshop covers the aspects such as the cornerstones of the sales process, understanding the sales funnel, key metrics to manage your sales team and digitizing the sales and relationship management.
---